Madeen Photos and Designs
Alternative Natural Environmental Architecture
More Photos and Designs.....Pages 1 2 3 4 5
Page 3
Click on photo or drawing to enlarge it.
Commercial Japanese health spa remodels - Worked on spa numerous times, including original design of building on right in photo.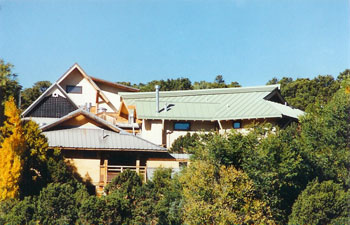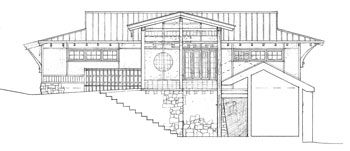 Commercial adobe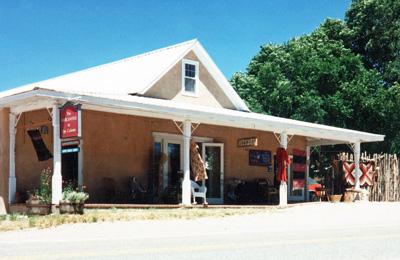 Passive solar environmental residence with pressed local adobes, local earth plaster, site stone, and local forest fire mitigation wood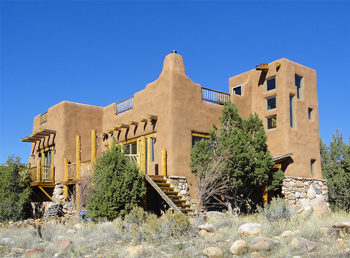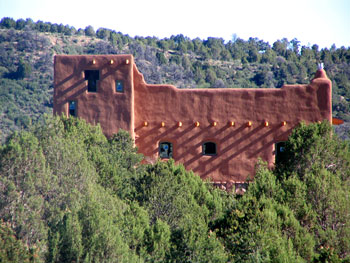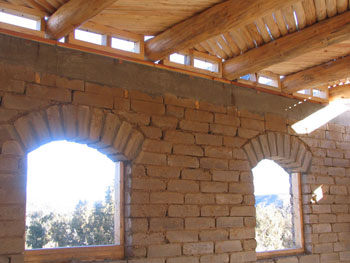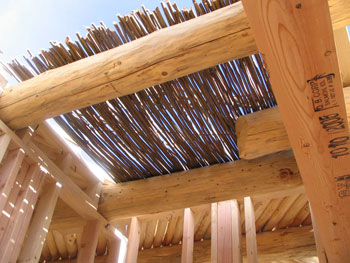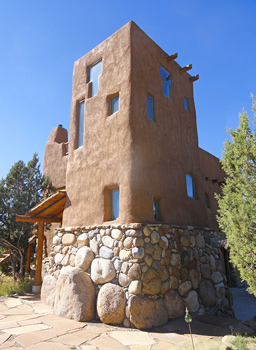 Passive & Active solar off-grid strawbale home with: earth plaster, masonry heater, local wood timbers & potable roof water system (no well)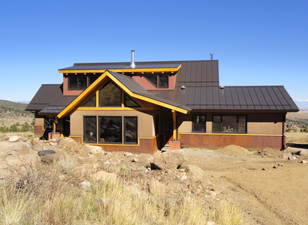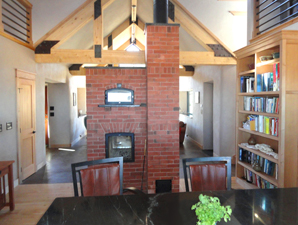 Alternative two story pressed adobe residence with stone facing, mid wall insulation and a geothermal heat system in Pella, Iowa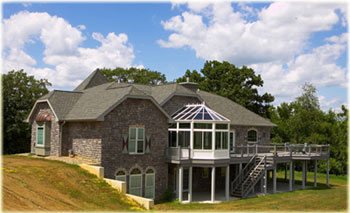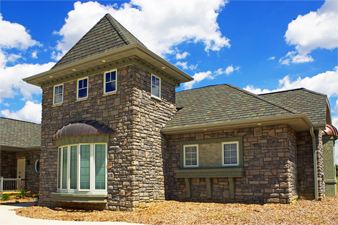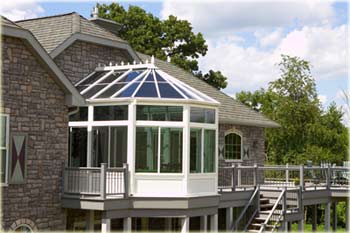 Commercial Lodge and Barn for local dude ranch. Greg Madeen served as general contractor for the lodge construction.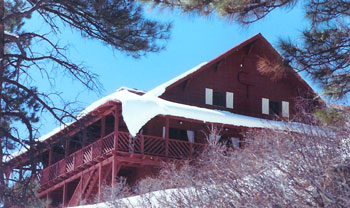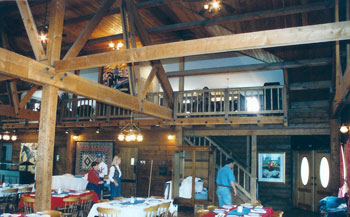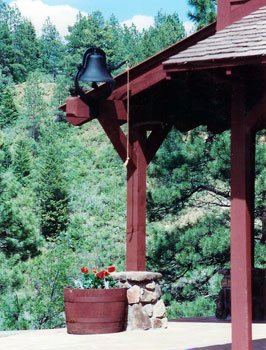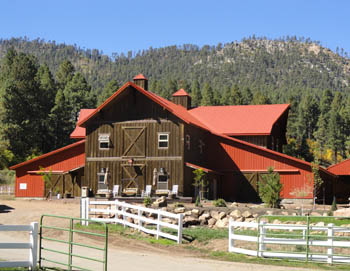 Craftsman style home with active solar space
heating & domestic hotwater systems, features local beetle-kill spruce siding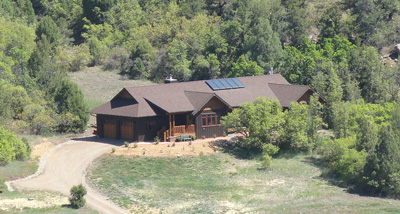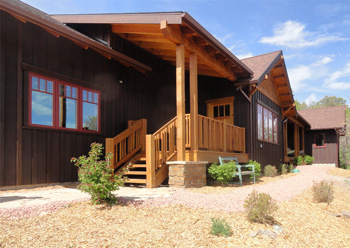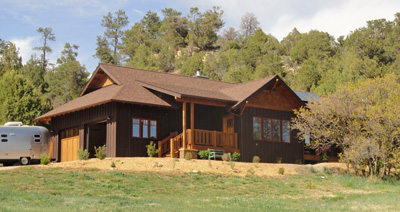 Sustainable passive and active solar
pumice-crete farm house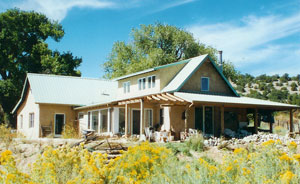 Modern style autoclaved aerated concrete (ACC) block residence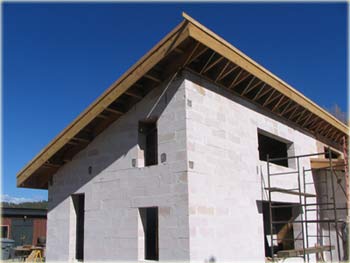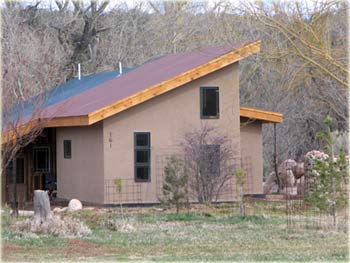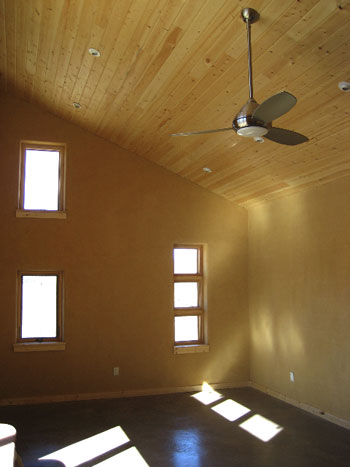 2,000 sq ft adobe professional sound recording studio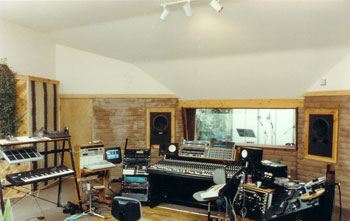 Purgatory Resort - a dozen architecture design projects including: mountain top ski patrol building, adaptive sports center, ski school yurt, health spa, swimming pool enclosure, restaurant addition, ticket office, R.V. Park, etc.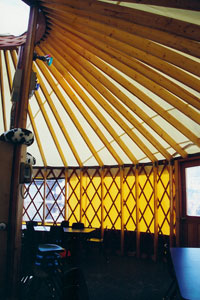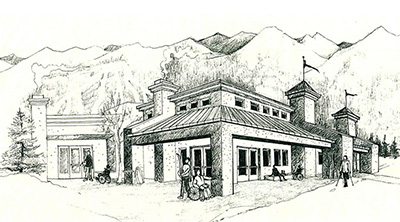 Madeen Architecture and Construction, L.L.C.
102 East 8th St, Suites 215 & 211
Durango, Colorado 81301

205 W. Bleeker Street
Aspen, Colorado 81611

Phone/Fax (970) 259-7383
More Photos and Designs.....Pages 1 2 3 4 5