Madeen Photos and Designs
Alternative Natural Environmental Architecture
More Photos and Designs.....Pages 1 2 3 4 5
Page 1
Click on photo or drawing to enlarge it.
Modern-mining style active and passive solar straw bale residence featuring: local wood siding, internet controlled smart house system, earth plaster, and "Mudstud" (cobb infill of some internal 2X4 stud walls) which adds thermal mass, sound insulation, and fire resistance.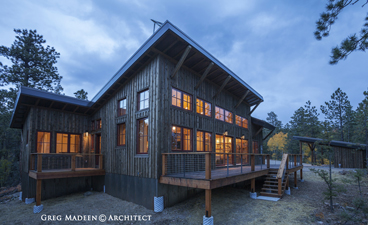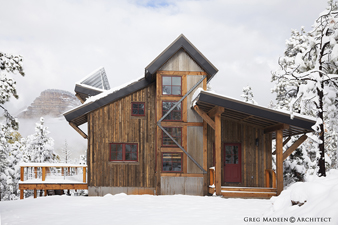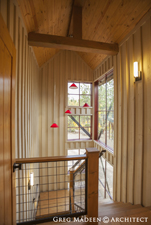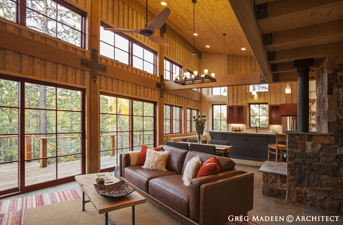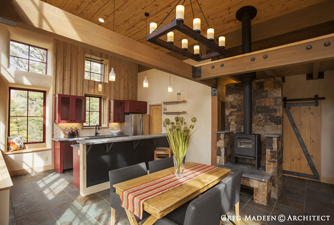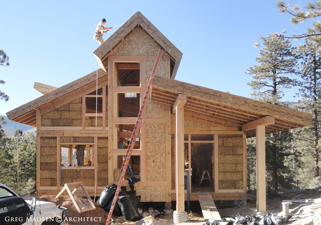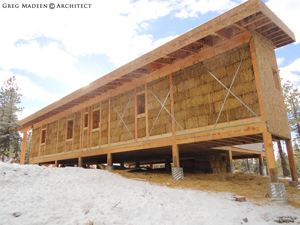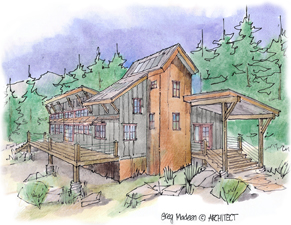 Strawbale, adobe, stone and heavy timber project.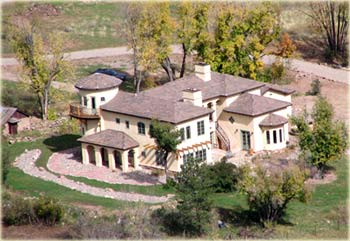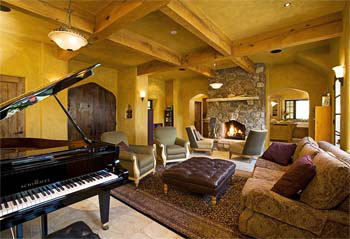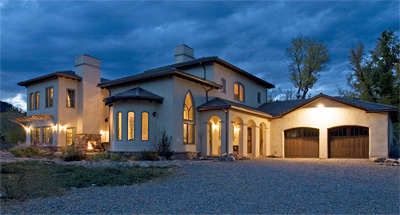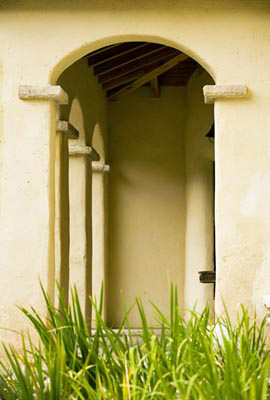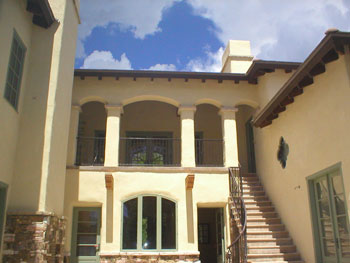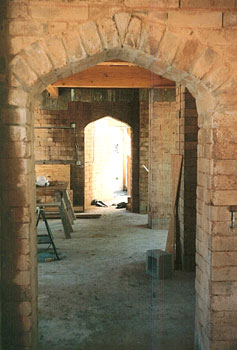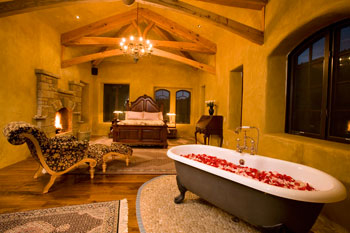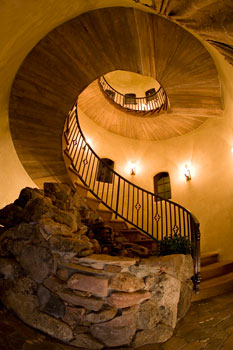 Down town Aspen, Colorado commercial lodge major/addition remodel. Features include: (7) Additional new rooms & bathrooms, ADA elevator, roof top deck & hot tub, 4 parking spaces, green roof, PV solar panels, heated ski lockers, new city bus stop with observatory above.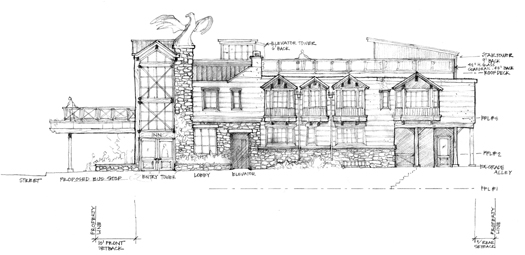 Adobe and wood frame passive solar residence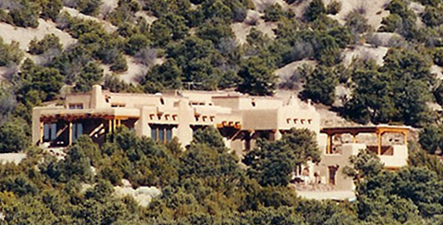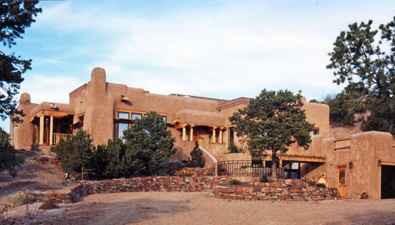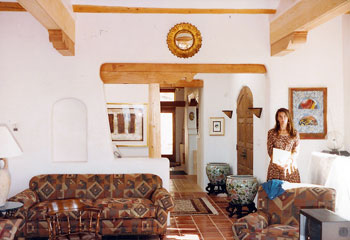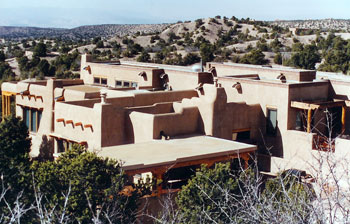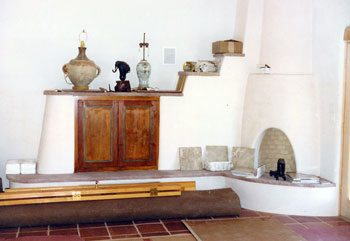 Passive solar ecological residence with pumicecrete walls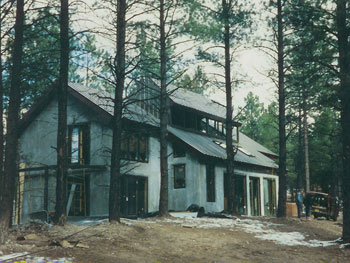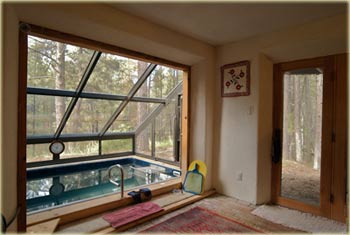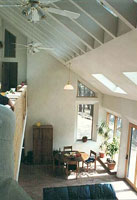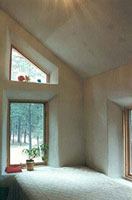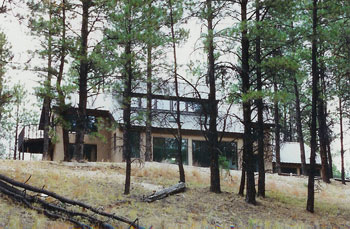 Passive solar adobe residence utilizing local logs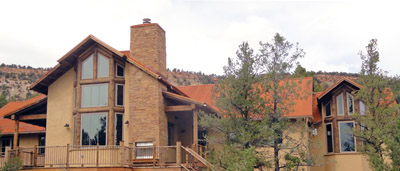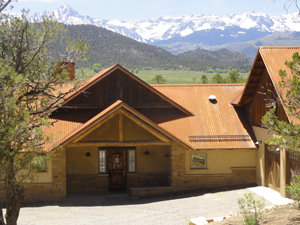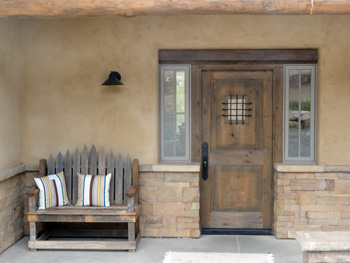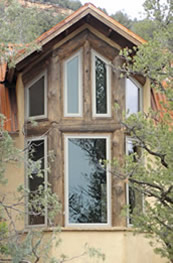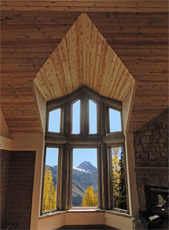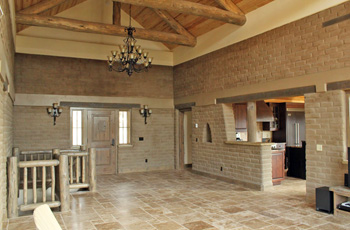 March 2009 Greg envisioned the concept of ceiling thermal mass which was used on this innovative passive and active solar residence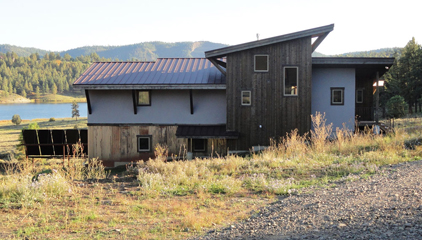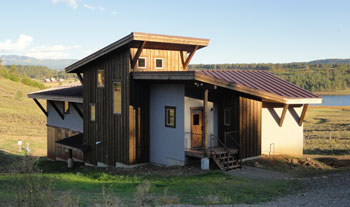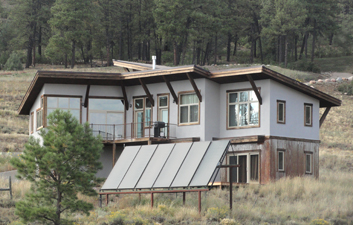 Creative 40,000 sq.ft. commercial center
10 miles North of Durango, Colorado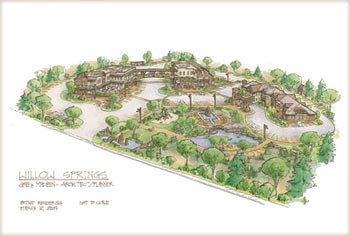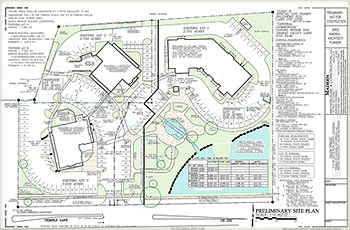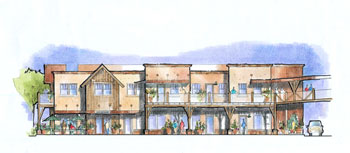 Madeen Architecture and Construction, L.L.C.
102 East 8th St, Suites 215 & 211
Durango, Colorado 81301

205 W. Bleeker Street
Aspen, Colorado 81611

Phone/Fax (970) 259-7383
gsmadeen@hotmail.com
www.deepgreenarchitecture.com
More Photos Designs.....Pages 1 2 3 4 5